References
During decades we have delivered numerous mills to our business areas. Our delivery starts from one part delivery to complete mill. Below is shown few of our key customerships.
Do not hesitate to contact us, so that we present which our references serves best to your projects.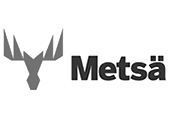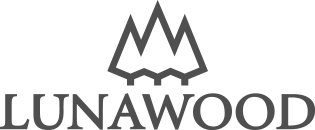 ---
Log and Lumber Handling
Our log and lumber handling customers are all sawmills who have semi-automatic and automatic processes. We are specialized in middle size and big sawmills, but we have made many deliveries to small size sawmills also.
Customer is the key to our engineering process, because every line is designed to meet all demands what you can imagine. We will take a challenge to fullfill any demand any time.
Please contact to our experts, so that we can tell which ones our numerous references will fit closest to Your needs.
Our clients
https://www.bsw.co.uk/
http://www.storaenso.com/lang/finland
https://www.metsawood.com/fi
http://www.upm.fi
http://www.keitelegroup.fi/
https://www.versowood.fi/fi
https://www.polkky.fi/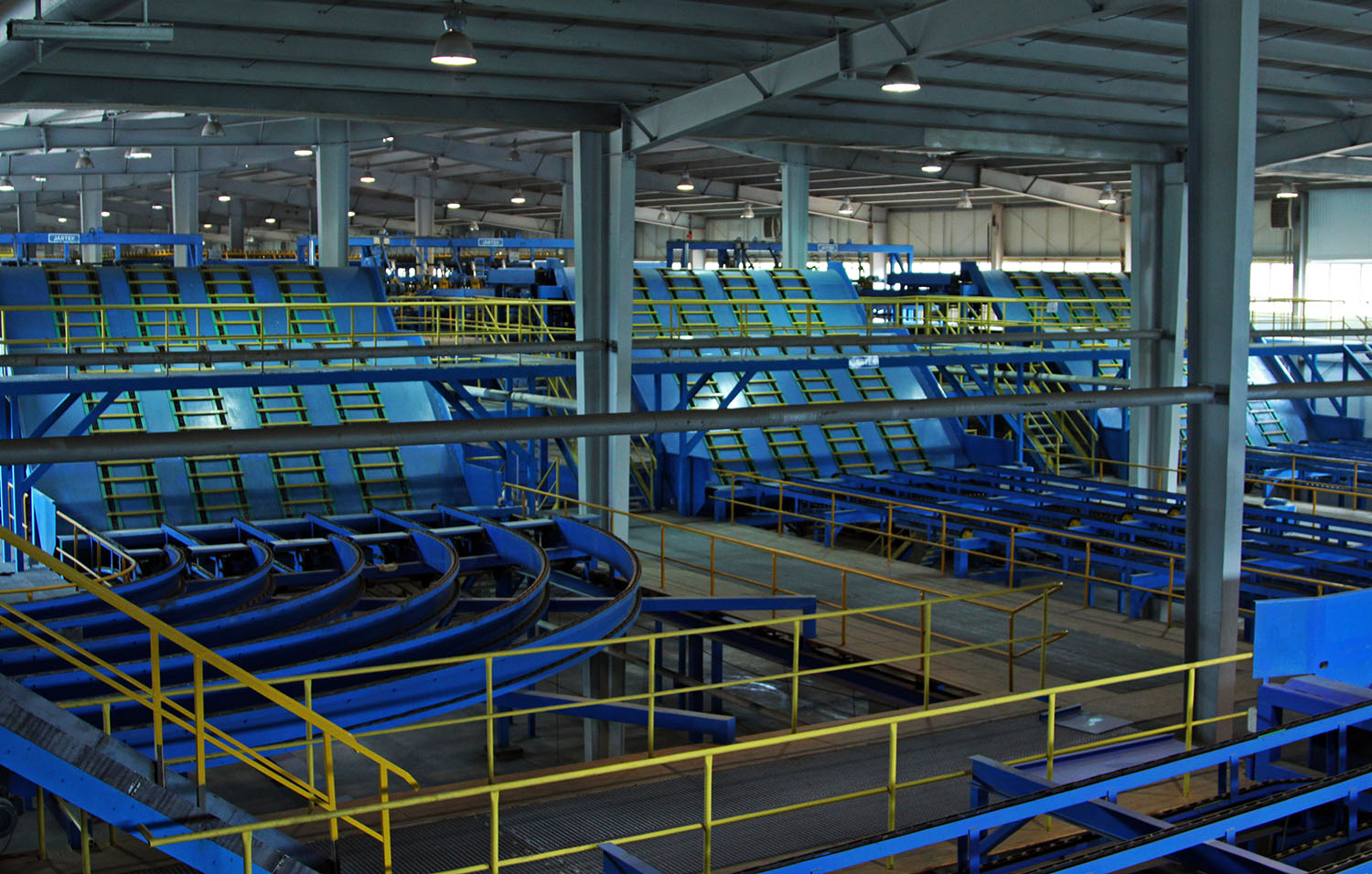 Thermowood Kilns
First industrial Thermowood plants were delivered in the beginning of year 2000. Use of Thermowood has grown permanently and growth continues.
Sawmilling and value adding to sawn timber are commonly the main activities of Thermowood producers. Often Thermowood is the main product of our customers.
Size of chambers, size of load, is variating commonly between 20 and 100 cubic meters. In many cases one plant has several chambers.
Raw material for Thermowood is normally local species of wood, but some imported species are also used. Common species are Pine, Spruce, Ash, Radiata Pine, but also some African species are processed in Thermowood process.
Our clients
https://ldcwood.com/
http://thermory.com
http://www.lunawood.com/
http://www.swm-wood.com/fi/swm-wood/
http://www.tunnicliffes.co.nz/
http://www.koshii.co.jp/
http://www.arin.com.tr/
http://mcathermowood.com/
www.nasreddingroup.com
www.novawood.com
www.scottywood.ca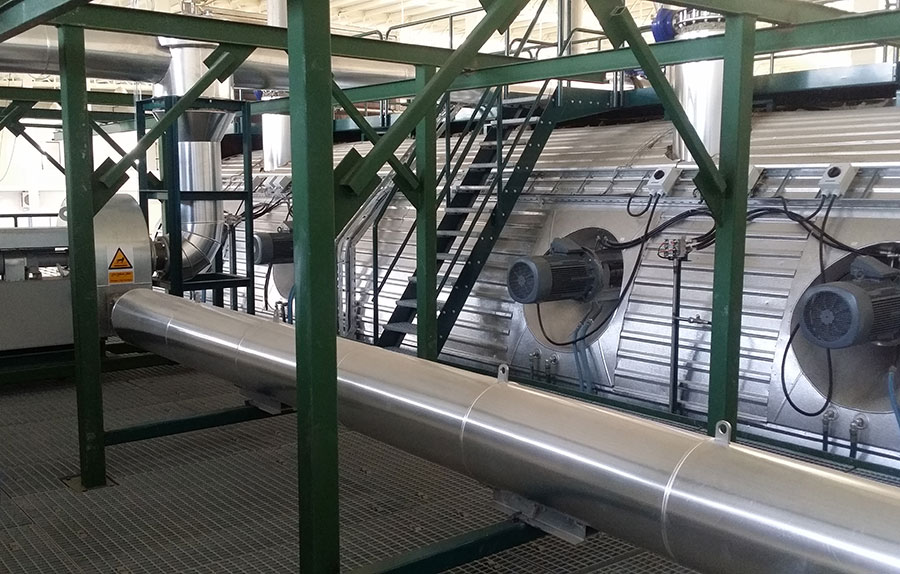 BROCHURES
Here you can download our PDF brochures and get to our products.
For more brochures go here.
Technology for thermal modification of wood
PDF (1.7 Mb)
Sawmill technology
PDF (804.1 kb)